Welcome to our
Gastonia Veterinary Clinic
We Treat Your Pets Like Family
Founded in 1987 by Dr. Jim Gill, Wilkinson Animal Hospital in Gastonia (just west of Charlotte) North Carolina's purpose is to provide a high quality of veterinary care in a friendly and caring manner so that your pet is helped to live a longer, happier and healthier life. We know that for many people their pet is like a member of the family. At Wilkinson Animal Hospital, our veterinarians and team treat your pet as it was their own family member.


Helping Your Pets Live Longer, Healthier & Happier Lives
As a full-service small animal hospital in Gastonia, our veterinarians and friendly, caring staff provide the best possible care and veterinary services, pet boarding and pet grooming services to dogs, cats, birds, exotic pets and pocket pets in Gastonia, Charlotte, Lowell, Belmont, Ranlo, McAdenville and all of Gaston County.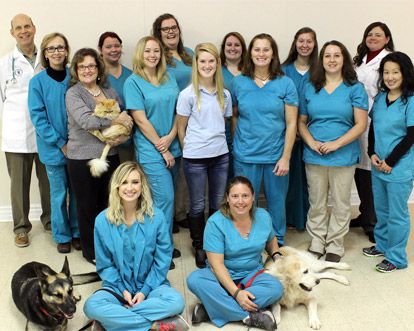 ​​​​​
Leaving Gastonia? Wilkinson Animal Hospital offers pet boarding for dogs and cats and takes great care of your pets in our indoor, climate-controlled facility plus we provide pet grooming and bathing services for dogs and cats. Need spa grooming services? Our pet groomers are here to pamper your pets and have them looking, feeling and smelling fresh & clean!
​​​​​​​
Have Peace of Mind
Wilkinson Animal Hospital is proud to be named one of the "Best Veterinarians in Gaston County" in the Gaston Gazette's Best of Gaston Awards!

Mission Statement
Our mission is to consistently exceed client expectations by competently providing exceptional customer service and compassionate, high-quality veterinary care which improves the health, comfort and well-being of our pet patients, thereby enriching the lives of the people they touch.
Our Goal
Pets and People whose lives are enhanced and benefited by a long-lasting, affectionate companionship.
Read our reviews
and shop our online pet
​​​​​​​pharmacy & store!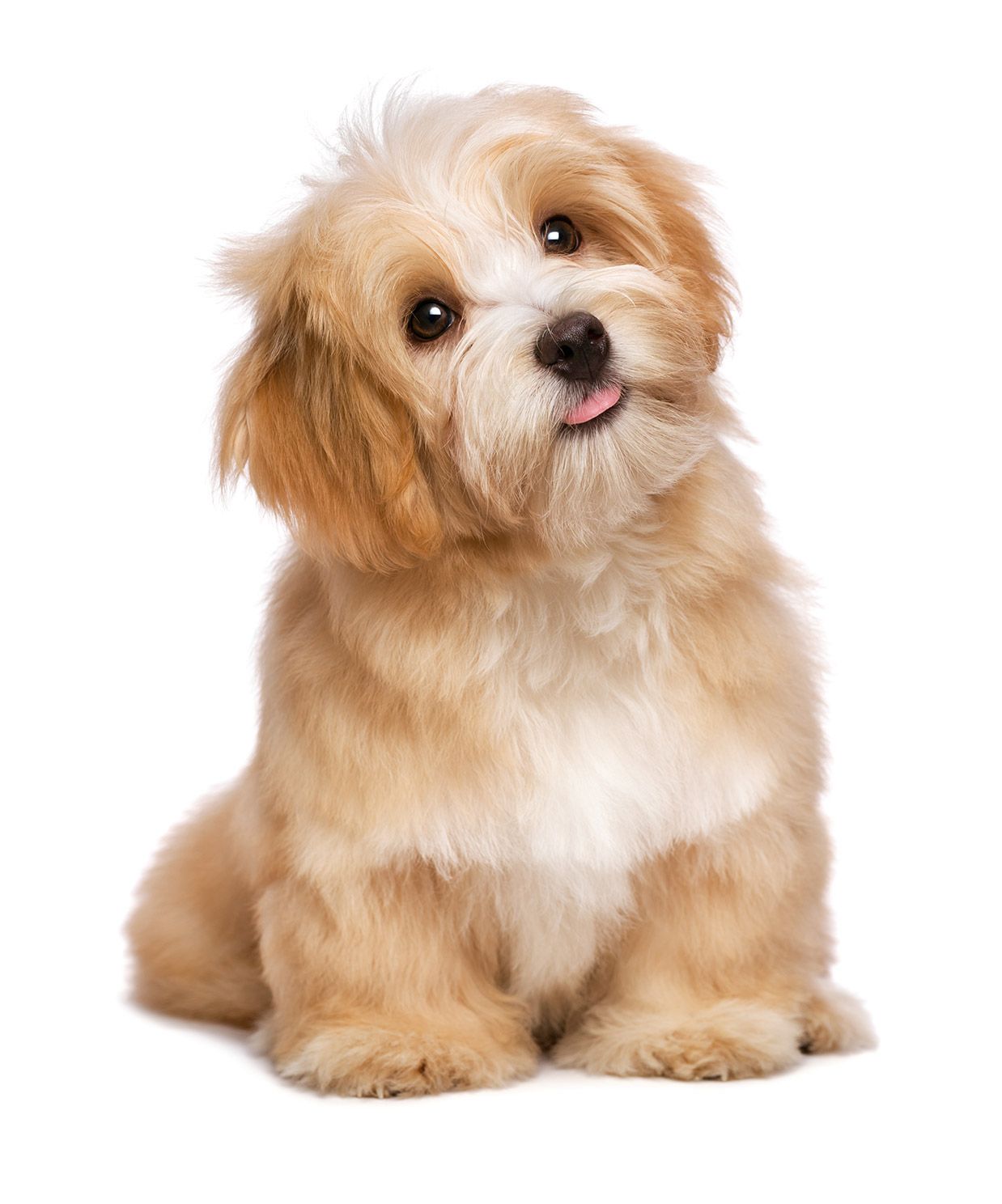 I have been with them since I moved here and they have taken care of my cats and dogs like they were their own. They are caring and very knowledgeable. Everyone from the front desk to the doctors are wonderful. I would highly recommend them.
We had a great experience with Wilkinson this week! I took my dog and my cat on separate days. They saw two different vets at the practice and I really liked both of them. We look forward to making Wilkinson our home for veterinary services!
The staff and doctors are so friendly and professional. They have taken excellent care of our animals (dog and bird). They also answered ALL of our (excessive) questions.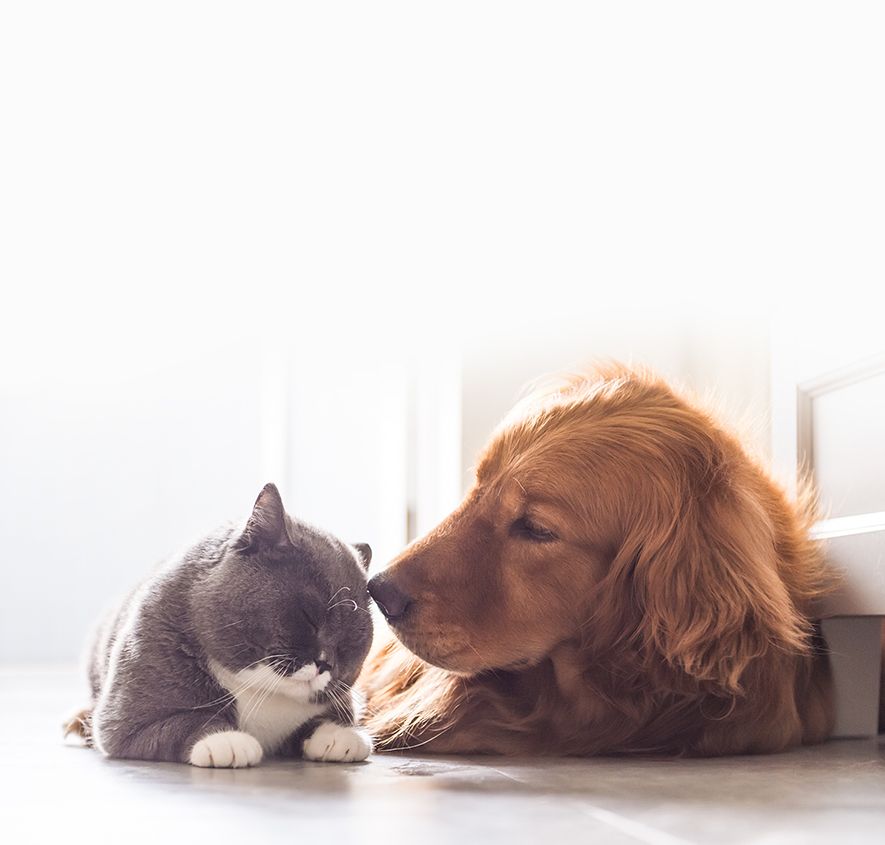 Here at Wilkinson Animal Hospital, we strive to give the animals of Gastonia, the best service possible to ensure they leave happy and healthy after every visit. Our professional veterinary team combined with our top-of-the-line equipment allow us to help your pet in the safest and most effective ways possible. To view all our services, click here.